Hi-Flow Performance Baffle for selected TEC Brand Exhausts
£15.99
Our hi-flow performance baffle is specially designed to take the sting out of the exhaust shock wave without adversely affecting the performance.
Engineered to give a great sound.
Full stainless construction.
We do not recommend running our exhaust systems without any baffle fitted as it can damage the inner baffle tube.  Therefore we developed this special high performance baffle that gives a much better sound.
75mm Length
49mm OD
Fits our following exhaust systems:
Desert
Raider
Stinger
Always good
The performance baffle works very well in my Tracker 2:1, despite not being listed as a compatible part. I've had plenty of success with TEC parts, in my bikes and customers.
Made a difference to my exhaust
Needed to get baffle for my Arrow 2-1 exhaust since the original baffle was all drilled up by the original owner and sounded like crap, while without the baffle it was way too loud (great for short run, but longer ride will be annoying)
Installed easily, the baffle top was slightly shorter so it rattle a little. A layer of JB weld increased the thickness to stop the rattle. (not very tidy in my photo) this is only needed because I am using it on my Arrow exhaust. I am sure it will fit better on the TEC exhausts. if you need a circlip, please advise TEC when buying. Otherwise, a 50mm ic circlip will do the trick.
sound was much better, not tinny like the original baffle, and not booming loud while idle and sounded pretty good when on the throttle.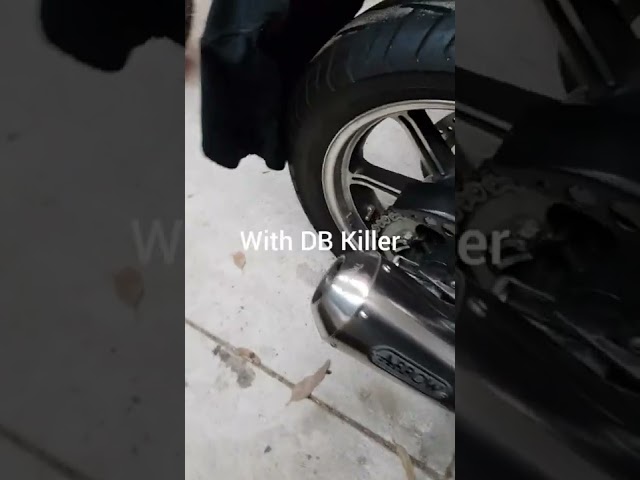 Great products!
Great quality! Perfect fits! I loved it!
Fast turnaround
Quick delivery of my parts, really happy with the quality and the price