FuelX Pro – Royal Enfield Himalayan / Scram 411 – Euro 5 2021 on (without choke lever on bars)
£173.99
Plug and Play
Install in under 15 minutes with no fancy tools required
10 Autotune Maps
FuelX Pro comes with 10 Autotune Maps which can be selected based on the mods, weather, altitude and riding style
Water & Heat Resistant
FuelX Pro, harness and map switch are fully water and heat resistant
Cooler Engine
Engine and Exhaust temperatures are cooler by upto 10%
Handle Bar Map Switch
Every FuelX Pro comes with a Handle Bar Map Switch that can be used to select maps on the fly at any speeds, any time
Rideability
Improved riding experience, reduced jerks and lesser down shifts
Auto Adapt
FuelX smartly adapts to variations in riding style and engine characteristics, as well as to add-ons such as exhaust and air-filter
NOTE – This listing is for Euro 5 ONLY please see our other listing for Euro 4
In stock
FuelX-Pro - Great comms via emails
Fitted to a SCRAM and everything works as expected. The video by George shows you most of the things to look for. The switch clamp on the handlebar looks simple to fit, however, it is a real fight to attach if you can't get it on a straight section. Have not been able to try on the road yet so can't comment on any difference. Fitting with a performance cam and 16T sprocket so will know more when everything is complete. All the parts look good quality. You might want to use some looming tape at the connector ends just to secure cables from the elements if you plan to go green lane riding.
Happy Himi
Great Service from TEC - quick response and delivery - many thanks.
Easy to fit and my Euro 5 is much happier.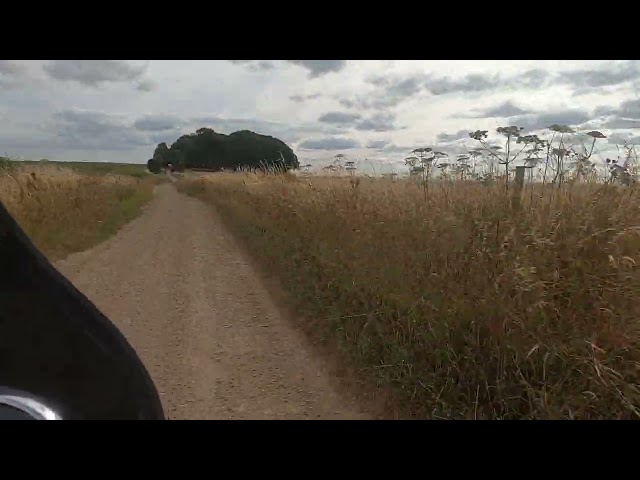 Seems to work well just fitted 16 t sprocket both combination are brilliant